PRODUCT KNOWLEDGE
Siam Carpets Manufacturing Co.,Ltd.
Offers various option of carpet up to your desire.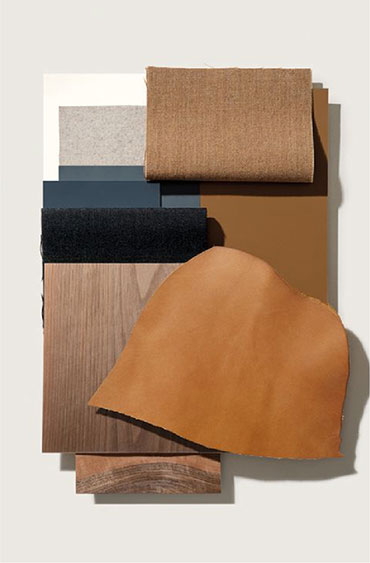 MATERIALS
MATERIALS
Siam Carpets Manufacturing proposes varieties of material option as follow
Wool
Wool is the most well know materials which allow the carpet pile with the high flexibility and recovery, high dirt resistance and is easy to clean
Silk
Silk is the most luxury materials, and the shining nature of the yarn is unique. However, the cost of silk product is pretty high.
Viscose
Artificial silk or Viscose is invented to imitate silk product at lower cost. However, the pile's recovery and flexibility is not as good as the silk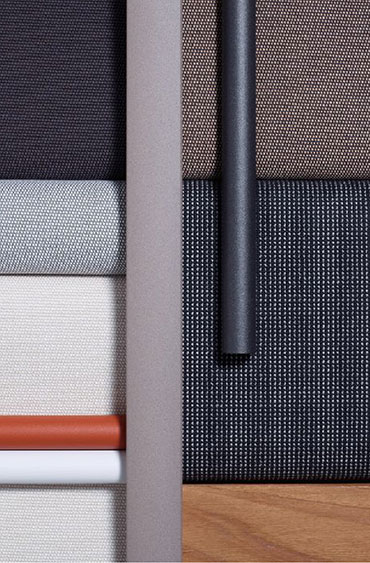 Texture
Texture
The tufting pattern of hand tufted carpet can allow each knot of the pile to be tufted as cut pile or loop pile. The additional choice of the cut pile and loop pile option will allow the design to be more flexible, increase more dimensional looks, and increase more luxury.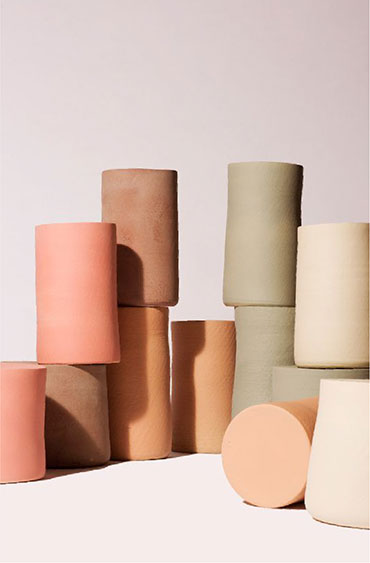 Quality and Specification
Quality and Specification
Generally, the quality of the carpet is considered from its pile weight – in which the normal pile weight levels for hand tufted carpet are 4.50 lbs/sq.yd., 5.50 lbs/sq.yd and 6.50 lbs/sq.yd Additonally, there are the other special spec that is developed to meet the client's requirement – for example the spec which allow the specially high traffic area. The specification of each quality has been well developed to meet the client's special requirement. Therefore, the design work can also make use of such a different quality or pile high . For example, the different pile height in each section of the carpet can be combined together to make the design looks more dimensional. In case of the client's request – we can apply some special chemical substance to reduce the static, or to resist the dust. Other
Other technique
Different pile materials can be combined – for example, in the same piece of carpet, silk can be combined with the wool material background to highlight parts of the design. Additionally, lurex or golden thread yarn can also be inserted to increase the luxury appearance of each carpet. The stipple technique can also be used by twisting different color of yarn in each tuft to enable the carpet surface to appear like a spray dot. Carpet for high moisture area
For carpet in high moisture or wet area, nylon pile together with the special treatment on the backing materials, can be applied to respond with the requirement to bring the art to the wet or high moisture area.